Recent Projects
We start a new project every few weeks and I always try to start each project at a beginner level. Check out some of the recent projects then scroll to the bottom and join live every Monday at 7pm CST.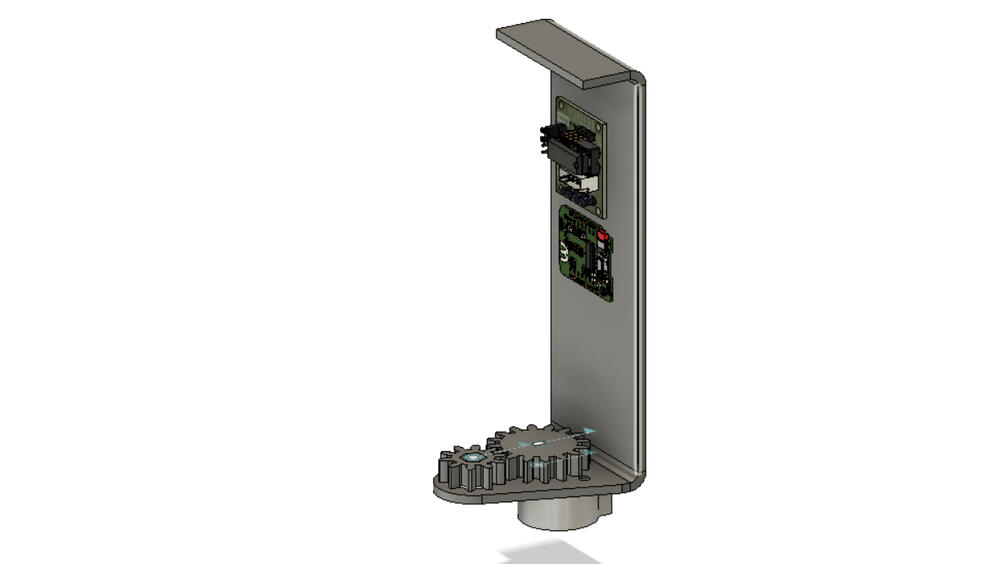 Automatic Window Blinds
This project is designed to be an automatic machine to control window blinds.
Money Shooting Tool
This tool designed to be fully 3d printed is the best way to shoot money at a project and solve all your problems.